What'll It Be? Woodworking
1013 Malvern Ave. Hot Springs, AR 71901
Shop Phone: (501)321-1344 , Ron's Cell: (501) 282-1355
Monday through Friday 8 a.m. to 5 p.m.
Established since 1983
Providing many years of experience and excellent craftmanship What'll It Be Woodworking looks forward to building quality and long with standing wood projects that will be forever useful to his clients.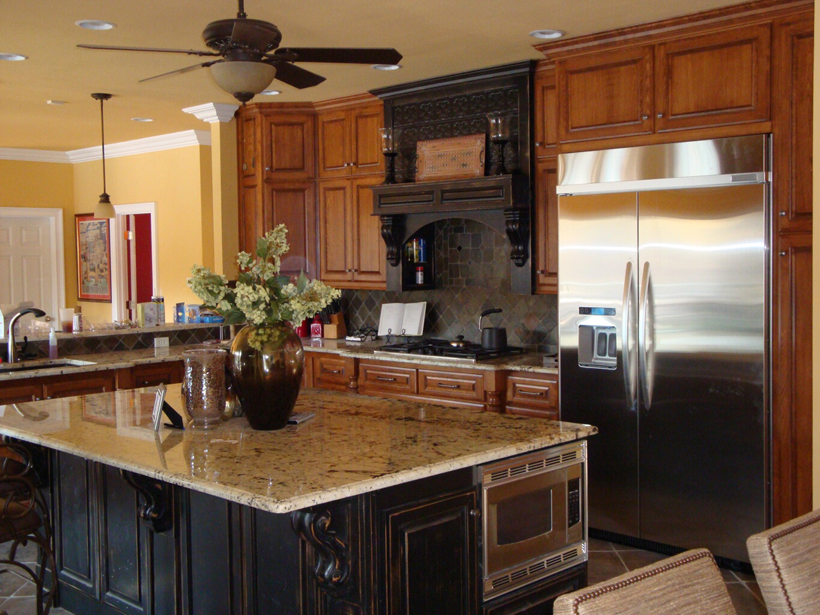 Accepting new projects. Please call upon your convenience and ask for Ron Joyce. I'll take care of all your wood working needs!